Our Advisors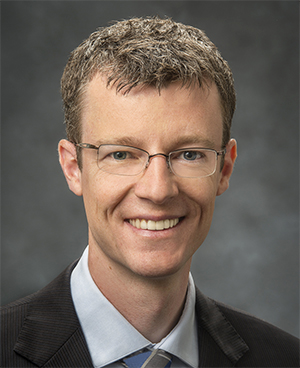 Shaun Stevenson is a Certified Financial Planner at Little & Davies Insurance & Financial Planning. He began his career in the financial services industry over 15 years ago, where he worked for a local credit union and created many long-term relationships with his clients. He thoroughly enjoys helping his clients achieve the things that matter most to them and to continue making improvements to their plan as it changes and develops throughout their lives.
Education
Shaun received the Certified Financial planning (CFP) designation in 2009. This specialized training, in additional to years of experience, have prepared him to assist individuals and their families plan for and achieve their financial goals.
More about Shaun…
Shaun and his wife, Liz, spend all of their time with their two beautiful young children, Declan and Everley.